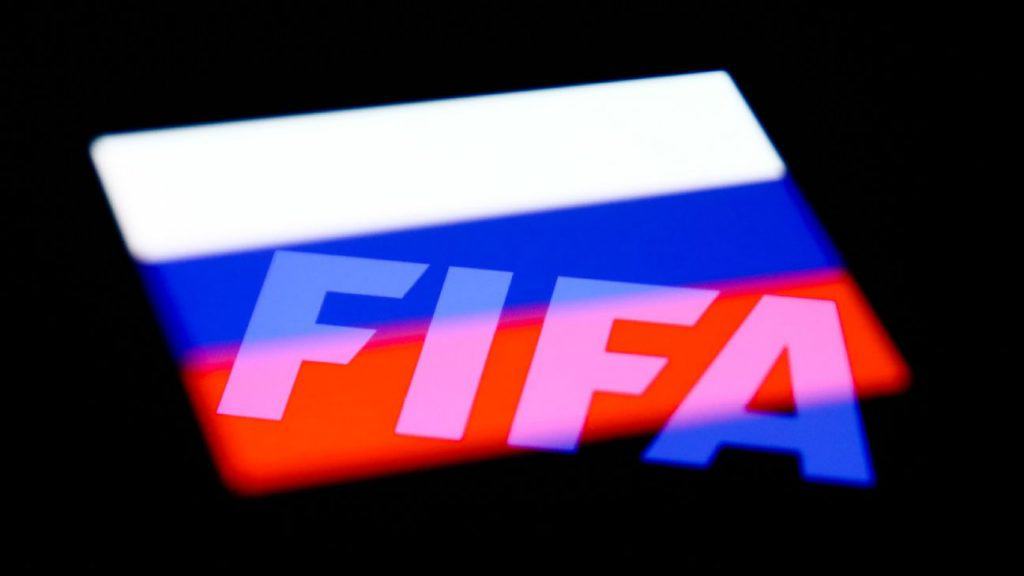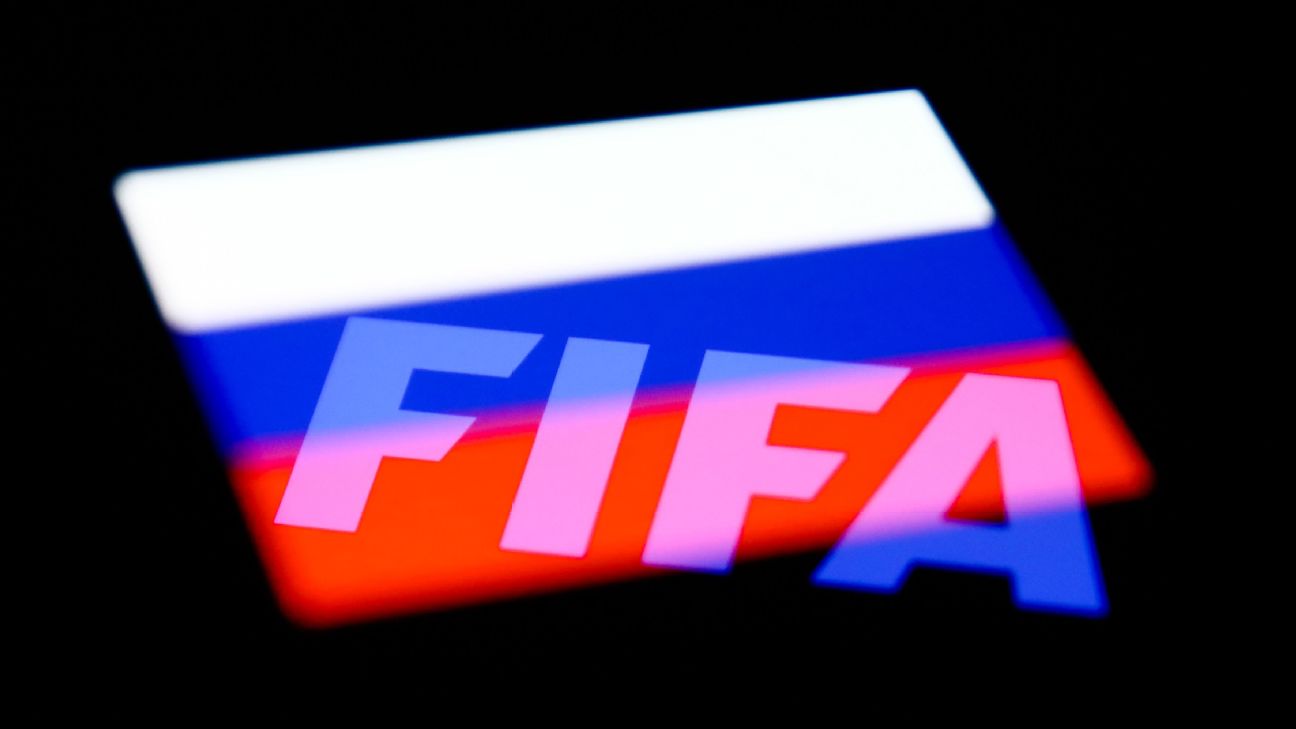 Bosnia-Hercegovina skal spille mot Russland i en vennskapskamp i november, sa det bosniske fotballforbundet fredag, og utløste kritikk fra den bosniske midtbanespilleren Miralem Pjanic og ordføreren i Sarajevo.
Kampen spilles i St. Petersburg 19. november, én dag før VM i Qatar skal starte.
– Notatbok: VMs hemmelige ingrediens? Amerikansk gress!
– Stream på ESPN+: LaLiga, Bundesliga, MLS, mer (USA)
Russlands landslag ble utestengt fra internasjonal konkurranse etter landets invasjon av Ukraina i februar.
Bosnia klarte ikke å kvalifisere seg til verdensmesterskapet.
"Beslutningen er ikke god. Jeg er målløs," sa Pjanic til bosniske medier. "I det nasjonale fotballforbundet vet de hva jeg tenker."
Den 32 år gamle tidligere Juventus- og Barcelona-spilleren har spilt 107 landskamper siden debuten i 2008. Han spiller nå for Sharjah FC i De forente arabiske emirater.
Også ordføreren i Bosnias hovedstad Sarajevo, Benjamina Karic, reagerte negativt på sosiale medier på avgjørelsen.
"Sarajevo som byen som har vært under den lengste beleiringen fra aggressorer og meg som ordfører fordømmer på det sterkeste beslutningen fra det nasjonale fotballforbundet om å spille en vennskapskamp med Russland," skrev hun på Twitter.
Sarajevo ble beleiret i 43 måneder mellom 1992 og 1995 under Bosnia-krigen. Det var den lengste beleiringen i moderne europeisk historie gjennom det 20. århundre.
"Med mindre avgjørelsen omgjøres, vil vi avslutte samarbeidet med fotballforbundet, som så langt har vært fruktbart."
Polen, Sverige og Tsjekkia sa at de ikke ville spille sine VM-kvalifiseringskamper mot Russland i mars, før FIFA og UEFA annonserte et forbud mot alle russiske landslag og klubblag fra å delta i konkurransene deres inntil videre etter Russlands invasjon av Ukraina i februar .
Court of Arbitration for Sport (CAS) avviste deretter en anke fra Football Union of Russia (FUR) i juli.
Russland har ikke spilt en seniorlandskamp for menn siden et VM-kvalifiseringstap mot Kroatia 14. november 2021.
Bosnia vil være det første europeiske laget som spiller mot dem siden den gang, mens Russland også har annonsert vennskapskamper mot Kirgisistan 24. september og mot Iran i november.