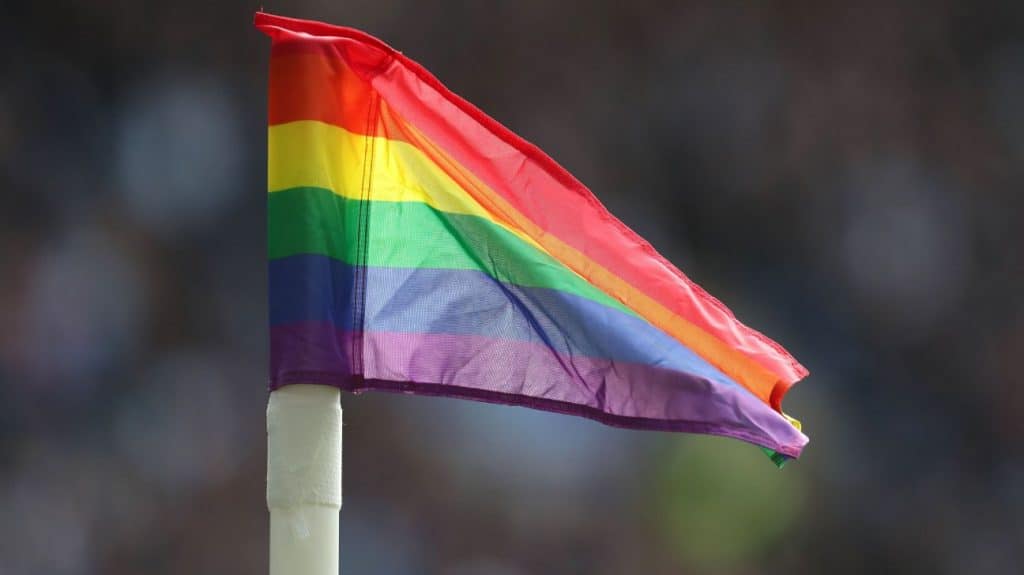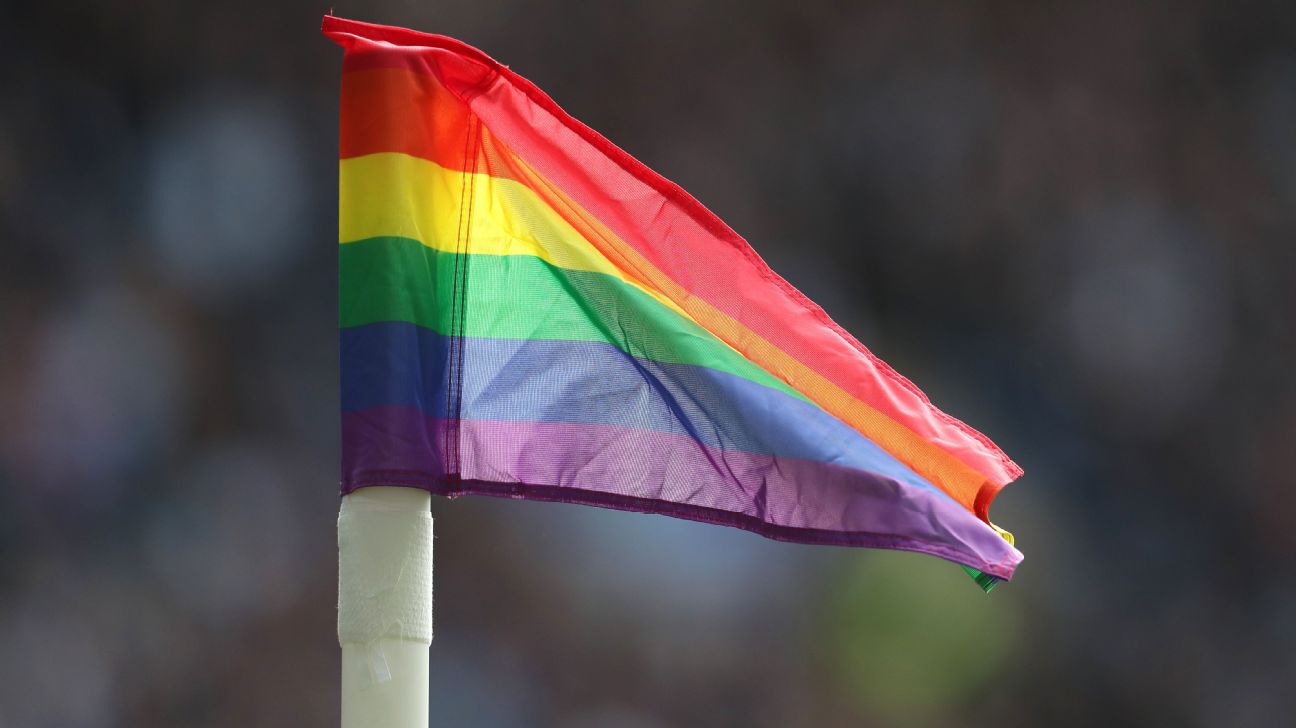 Qatars ambassadør i Tyskland ble mandag oppfordret til å avskaffe landets dødsstraff for homofili på en menneskerettighetskongress arrangert av det tyske fotballforbundet to måneder før Midtøsten-landet arrangerer verdensmesterskapet.
Fan-representant Dario Minden byttet til engelsk for å henvende seg direkte til Qatars ambassadør, Abdulla bin Mohammed bin Saud Al Thani, på kongressen i Frankfurt.
– Stream på ESPN+: LaLiga, Bundesliga, MLS, mer (USA)
"Jeg er en mann og jeg elsker menn," sa Minden. "Jeg har – vær så snill å ikke bli sjokkert – har sex med andre menn. Dette er normalt. Så vennligst venn deg til det, eller hold deg unna fotballen. Fordi den viktigste regelen i fotball er at fotball er for alle. Det spiller ingen rolle om du er lesbisk, om du er homofil. Det er for alle. For guttene. For jentene. Og for alle i mellom."
Minden fortsatte: "Så avskaffe dødsstraffen. Avskaffe alle straffer angående seksuell identitet og kjønnsidentitet. Regelen om at fotball er for alle er så viktig. Vi kan ikke tillate deg å bryte den, uansett hvor rik du er.
«Du er mer enn velkommen til å bli med i det internasjonale fotballsamfunnet og selvfølgelig også være vertskap for en stor turnering.
"Men i sport er det slik det er. Du må akseptere reglene."
Al Thani skulle få en sjanse til å svare senere, selv om kommentarene hans skulle forbli off-the-rekord.
Bare de første 90 minuttene av forbundets kongress ble sendt til publikum, og ingen journalister ble invitert til arrangementet.
Forbundets talsmann Steffen Simon sa at det ikke var organisasjonens beslutning å holde flertallet av kongressen utenfor kamera, men "vi fikk en klar forespørsel fra noen deltakere om at de ville diskutere disse sakene internt med oss. De ønsket ikke å diskutere i offentlig. Vi respekterte det."
Qatars lover og samfunn har blitt utsatt for økt gransking det siste tiåret.
Generalmajor Abdulaziz Abdullah Al Ansari, en seniorleder som overvåker sikkerheten for turneringen, fortalte tidligere til The Associated Press at regnbueflagg kunne bli tatt fra fans under verdensmesterskapet i Qatar for å beskytte dem mot å bli angrepet for å fremme homofiles rettigheter.
Al Ansari insisterte på at LHBTQ-par fortsatt ville bli ønsket velkommen og akseptert i Qatar for verdensmesterskapet til tross for at likekjønnede forhold forblir kriminalisert i den konservative Gulf-nasjonen.