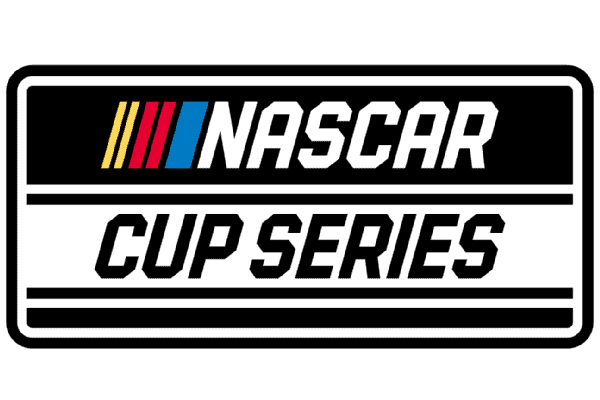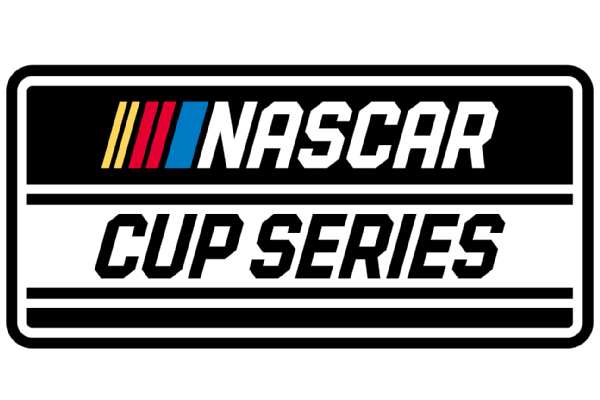 CHARLOTTE, NC – NASCAR slapp sin 2023-plan på onsdag som inkluderer tidligere annonserte løp på den nye gatebanen i sentrum av Chicago og en retur til North Wilkesboro i North Carolina sammen med bare ett bemerkelsesverdig datoskift.
Cup-serien er stort sett uendret fra 2022-versjonen, med de 10 sluttspillsporene de samme, utstillingen Clash returnerer igjen til Los Angeles Memorial Coliseum og Daytona 500 som åpner sesongen 19. februar.
Den eneste bemerkelsesverdige datoendringen er et andre stopp ved Richmond Raceway som flyttes fra august til juli, og den delte NASCAR- og IndyCar-helgen på Indianapolis Motor Speedway flyttet fra juli til august. Arrangementet vil igjen være på Indys veikurs.
NASCAR sa at løpet 26. februar på Auto Club Speedway i Sør-California vil være det siste på 2-mile-oppsettet. NASCAR har ønsket å konvertere anlegget til et kort spor, men pandemien forsinket enhver fremgang.
Speedway Motorsports kunngjorde forrige uke at det skulle flytte det årlige All-Star-løpet til North Wilkesboro Speedway, og løpet vil være 21. mai. Texas Motor Speedway har vært vertskap for All-Star-løpet de siste to årene, og skiftet til North Wilkesboro forlater Texas med bare ett cupløp for første gang siden 2004.
Det vil bare holdes to cuprenn på lørdagskvelder neste år, på Daytona i august og Bristol i september. Atlanta Motor Speedway vil også holde ett av sine to Cup-løp, søndag 9. juli om natten.