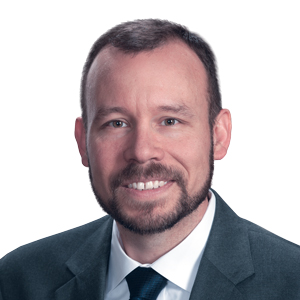 Når det kommer til snekring er det gamle ordtaket «mål to ganger, skjær en gang» en god tommelfingerregel å følge. Bare å dobbeltsjekke beregningene dine kan spare tid og penger på et prosjekt.
Når det gjelder snekkerbier (Xylocopinae), kan regelen endres til «besøk to ganger, behandle en gang». Som å dobbeltsjekke snekkerbier, kan å bygge et nytt besøk til snekkerbier redusere sannsynligheten for at bier kommer tilbake for å bruke eksisterende tunneler.
Selv om skaden forårsaket av en enkelt snekkerbi vanligvis ikke er særlig alvorlig, vil kvinnelige snekkerbier ofte returnere til stedet hun ble klekket ut for å utvide og grave ut nye gallerier. Over tid kan en snekkergrav ha forgrenede gallerier som strekker seg et dusin fot i hver retning, som et resultat av graving av flere generasjoner bier.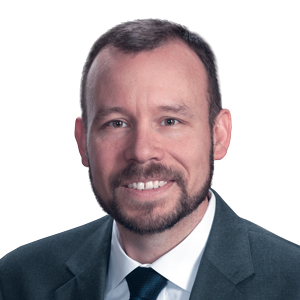 Videre, selv om snekkerbier ikke er sosiale insekter, kan mange hunner dele det samme gallerisystemet, og hver forsyner stamcellene sine med mat som består av pollen og nektar. Snekkerbier vil også bruke forlatte tunneler dersom det er et inngangshull.
Med dette i tankene, noen dager etter den første tunnelbehandlingen, planlegg et oppfølgingsbesøk for å dobbeltsjekke for aktivitet som kan ha vært savnet og tette hullene som tidligere ble behandlet. En kork eller dyvel drevet inn i hullet, etterfulgt av en trekittlignende finish, er tilstrekkelig. Ellers vil bier sannsynligvis komme tilbake til området i fremtiden hvis det ikke er malt eller dekket med aluminium eller vinyl.
Ved å ikke tette hullene på behandlingsdagen kan fôrsøkende snekkerbier gå tilbake til galleriet og kontakte de behandlede tunnelene. Et inngangshull som lukkes umiddelbart kan stenge bien ute, og når den kommer tilbake vil den begynne å grave en ny tunnel.